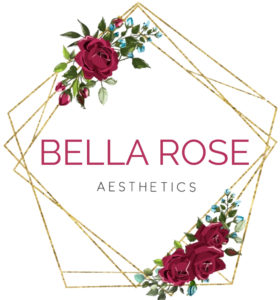 The art of medical aesthetics, inspired by your natural beauty.
Botox Parties
Free or super discounted Botox®?! As the host of your Botox® party, you get exclusive discounts on your treatment.
Neurotoxins
Neurotoxins can keep your skin looking younger and refreshed without surgery or extensive downtime.
Kybella
Deoxycholic acid, the active ingredient in Kybella®, is a fat-dissolving molecule that is naturally occurring in the body.
NOW OFFERING FINANCING WITH PATIENT FI