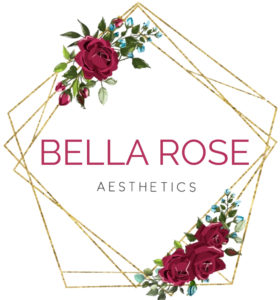 The art of medical aesthetics, inspired by your natural beauty.
Botox Parties
Free or super discounted Botox®?! As the host of your Botox® party, you get exclusive discounts on your treatment.
Neurotoxins
Neurotoxins can keep your skin looking younger and refreshed without surgery or extensive downtime.
Kybella
Deoxycholic acid, the active ingredient in Kybella®, is a fat-dissolving molecule that is naturally occurring in the body.
NOW OFFERING FINANCING WITH PATIENT FI
Savannah and her work is amazing!!! Highly recommend!
Savannah is the BEST! Her attention to detail is unmatched. She truly has "an eye" to accentuate your natural beauty.
Savannah is amazing! She knows exactly how to accommodate your needs while accentuating your natural features. I highly recommend her.
I had the best experience working with Savannah for botox. She took time to get to know my preferences and my facial structure.
"Highly recommend Savannah! She takes time to evaluate what's best for each individual. She approaches treatment aiming for a youthful yet natural look- perfect!